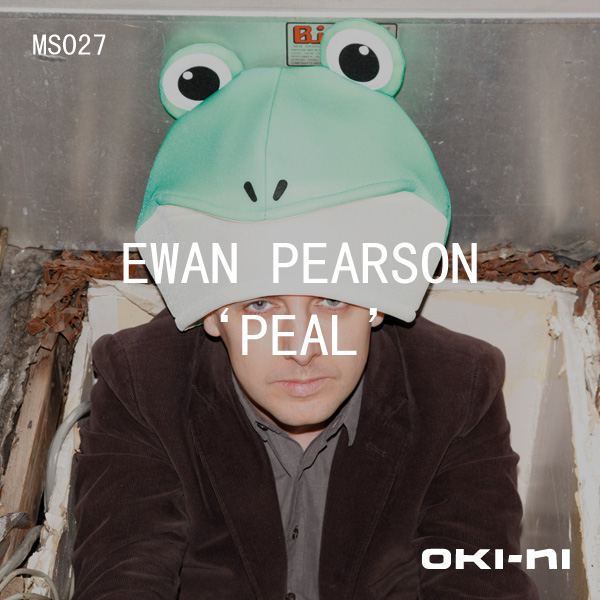 Ewan Pearson, the man-of-many-talents, describes his mix and the thinking behind it.
'"Peal" is kind of a home-listening mix I guess, in the sense that this is the kind of thing I listen to when I'm not at work. All I knew when I started was that I didn't want to put any house or techno in it.
I haven't quite kept to that original plan; there is an Isolée track in there, along with a couple of proto or ambient techno things. But it was meant to be pretty abstract or contrapuntal stuff, plenty of mood and melody and a few songs at the close also.
It's called "peal" because it's full of bells, and even when there aren't any lots of the music seems to fall and chime like bells do.
I hope you like it.'
TRACKLISTING
* Linda Perhacs Spoken Intro To Leonard Rosenman
* Max Richter Laika's Journey
* Mountains Sheets Two
* Set Fire To Flames And The Birds Are About To Bust Their Guts With Singing
* Area C An After Image
* Glen Branca Lesson No. 1
* Mauritsstadt Dub Musica De Cabloco Tocado No Pifano
* Codek Tim Toum
* John Bender 36A3
* Lackluster N
* Isolée My Hi-Matic
* Sian Alice Group Motionless
* Michael Andrews Boy Moves The Sun
* Juana Molida Micael
* Brigitte Fontaine Tanka II
* Burnt Friedman and Jaki Liebezeit The Librarian
* Derek Jarman Pearl Fishers In Azure Seas
* Superpitcher Moon Fever
* Bill Callahan Night
oki-ni presents PEAL by Ewan Pearson
by
oki-ni